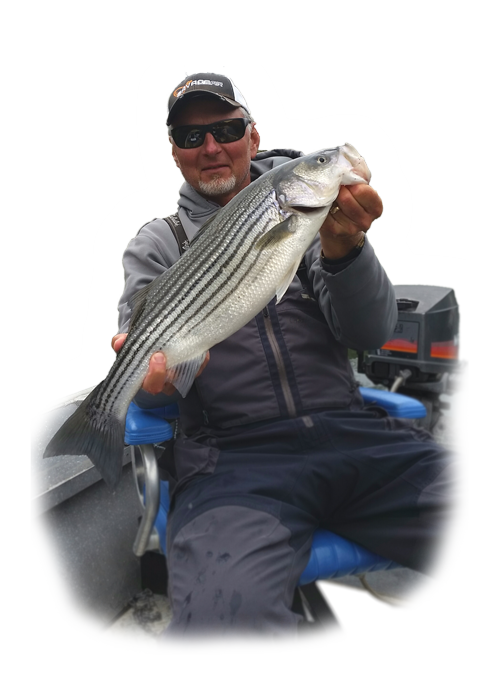 I was born in Virginia in 1966, at that time my Dad was playing ball for New York Mets.  After he had his "cup of coffee" my parents returned home to Sunnyvale Ca. In 1972 my parents decided to move to Grants Pass Oregon.
My Sister Kelly and I grew up there and spent a lot of time on the Rogue and Applegate rivers. I loved playing sports and was an All State and collegiate basketball player. I bounced around in college and was on the 8 yr. program and finally finished college and my basketball career at Northwest Christian University in Eugene, OR in 1992.
That same year I married my incredible wife Joan without her support I would not be enjoying such success in the guide business (she has a really good job too!). Hint to all you aspiring guides.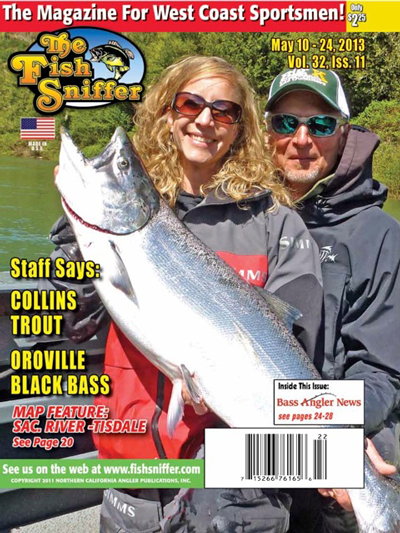 I fell in love with The Umpqua River in the late eighties and had a dream of living and guiding it. That became a reality in 1998 when my wife and I bought a place on the Umpqua and with the help of Guide Todd Hannah I was able to launch a career in full time guiding!
I know it's not a real job…but like they say somebody's got to do it. For the last two decades I have had so many incredible experiences and met so many interesting people (book to come later).  Some notables are owning and operating Angel Lodge on the Elk River, guiding my first TV show for ESPN in 2001 and operating as Fishing Director for The Big K Guest Ranch.
This business has allowed me opportunities to travel and fish around the word, that is what I love to do when I'm not guiding fishing trips at home.  As with any business there have been ups and downs. Now as I approach my third decade of full time guiding I've found a new love and appreciation for what my peers and I do: we are meteorologists, climatologists, archaeologists, psychics, psychologists, travel agents, counselors, computer experts, entertainers, animal trainers, surgical doctors…just to name a few. But most importantly we have become friends with so many of you!
So when you see me running in the early morning or eating veggies for lunch, know I'm doing everything in my control, just like I do for every fishing trip, to maximize our time and experience!
Here's to another 20 years of providing first class fishing trips!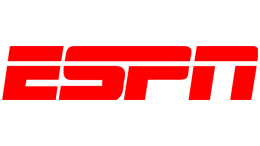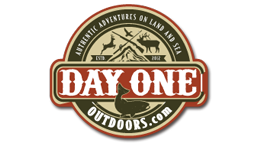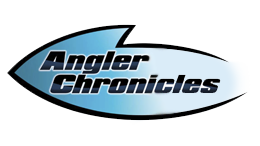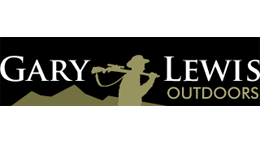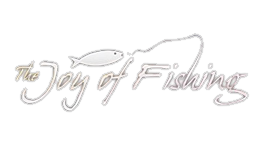 Blessed to have been featured in many fine magazines as well as multiple articles in: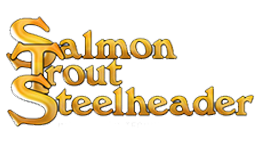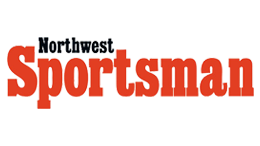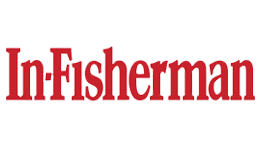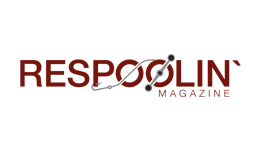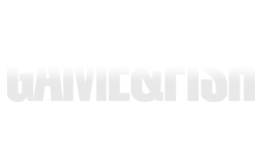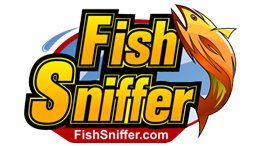 Seattle's NW Wild country

Anglers Chronicles Fox Sports Radio

Ohio's The Sports Connection